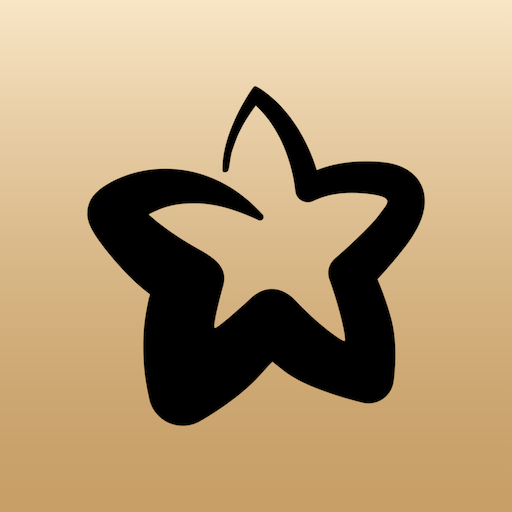 Companion app for Twinkly, the smart lights to make your Christmas unforgettable!
It features a neat design that gives you the ability to personalize your lighting effects for a great experience.
Designed for intuitive use, just connect over Wi-Fi and you will be playing with your lights in a matter of seconds.
This is the NEW 2021 VERSION, deeply improved in performance and designed to support the entire new Twinkly product range.