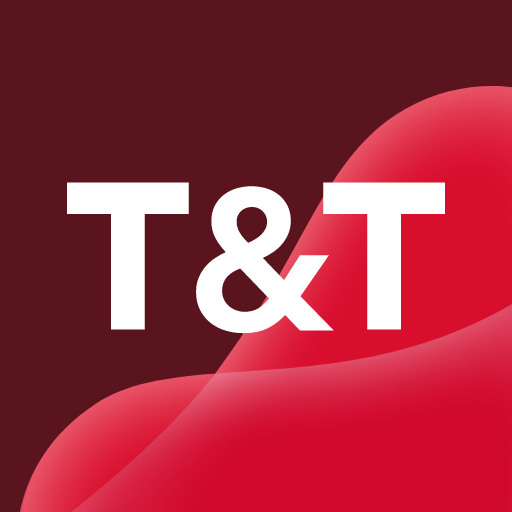 A free application for professional sports and news photographers using a Sony camera that speeds up the workflow of transferring still images . You can deliver images instantly on location anytime and anywhere without having to open your PC/Mac.
See here for supported cameras and smartphones.
sony.net/ttad/
You must sign in using Sony Account to use this application.
■ Using the function of transferring still images to a smartphone/tablet that works with your camera, you can deliver images quickly without losing concentration while taking photos
・Wireless background transfers to smartphones/tablets is possible using the camera FTP transfer function.
 - While maintaining continuous shooting performance, you can transfer still images in the background to a smartphone even while taking photos. *1
・You can quickly and reliably transfer still images protected in your camera to a smartphone with a wired connection.
・You can also import still images transferred by Imaging Edge Mobile.
■ Text input of tags/captions for still images can be entered quickly using voice input and shortcut functions
・Hands-free high-speed caption input possible with voice recognition. (Only available in regions where Google services are available)
・After importing images with Voice Memos from a camera, the app can now automatically convert the speech into text as IPTC Metadata. *2
By using this feature with Auto FTP Upload together, you can embed text information in images with Voice Memos and upload them without operating the smartphone. (Only available in regions where Google services are available)
・By using a shortcut to call a pre-registered word in the Caption Glossary, names that are easily mistaken can be quickly entered.
・When transferring still images, you can automatically assign preset tags/captions at once to efficiently enter data.
・Tags/captions support the IPTC metadata*3 standard which is commonly used in news and sports coverage.
・You can customize which items are displayed for the IPTC Metadata that are used within the application.
■ Presets and other various functions enable even faster and reliable delivery work
・Simple editing (cropping) of images can be done using the app.
・Even in an environment where a Wi-Fi or wired LAN is not available, images can be delivered using the mobile/carrier line of your smartphone.
・You can write FTP settings created on the application to your camera. *4
■ Notes
– Supported operating systems: Android 10.0 to 13.0
– This app is not guaranteed to work with all smartphones/tablets.
– Features/Functions available for this app vary depending on the camera you are using.
– For supported models and information on features/functions, see the support page below.
sony.net/ttad/
*1 The camera software must be updated to use this function. See here for supported devices. sony.net/ttad/
*2 Voice Memo exceeding 50 seconds cannot be converted to text. For supported models, please see: sony.net/ttad/
*3 IPTC metadata is a standard of metadata included in digital images, formulated by IPTC (International Press Telecommunications Council).
*4 For supported models, please see: sony.net/ttad/
Fixed FTP upload issue.