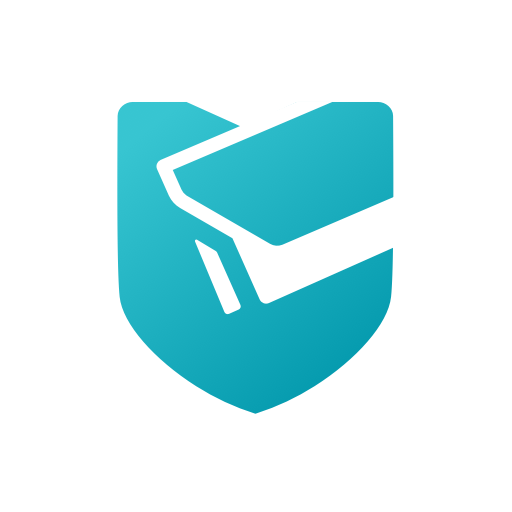 VIGI is specially developed for VIGI IP cameras and NVRs that are dedicated to protecting the business you've worked hard to build.
It allows you to easily add, configure, monitor, and control your connected devices. Simply create an account and add IP cameras to it to enjoy the real-time video—whenever, wherever. Moreover, it also allows you to play back videos at any time. Cooperating with TP-Link VIGI cloud service, VIGI is able to send you instant notifications when motion is detected.
Key Features
Check your camera feed—anytime, anywhere.
Watch live-view videos and play them back instantly.
Step-by-step installation guidance makes setup remarkably easy.
Smart detection (motion detection/boundary alerts/activity zones/obstruction alerts) and instant notifications ensure your business is safe and secure.
1. Optimized the password verification process of Live View.
2. Optimized the Smart Frame function and support to select different object types.
3. Optimized the patrol path settings of PT camera.
4. Supports to modify IPC Wi-Fi settings remotely.
5. Supports to view NVR RAID status in storage management.
6. Added support for the upcoming wireless NVR, 4G IPC and solar system.
7. Fixed some minor bugs.