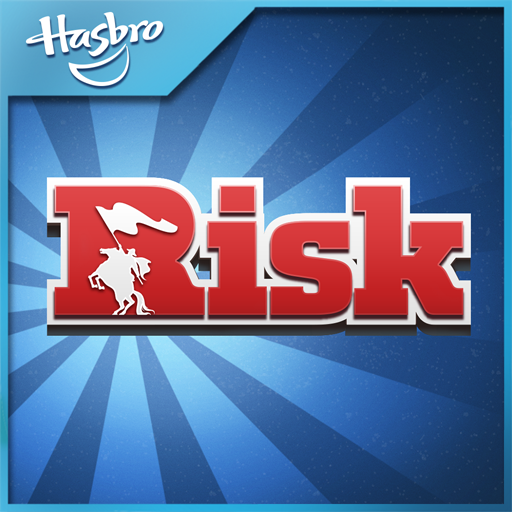 Battle opponents in strategic warfare in the official digital version of the classic Hasbro board game loved by millions. Fight against the Axis Powers in WWI, survive war games against undead zombies and battle on fantasy, futuristic and sci-fi maps. Download RISK Global Domination for free now!
– Build an army to clash against your foes!
– Use diplomacy to gain allies and fight to the death for blood and honor!
– Command your troops on the battlefield!
– Engage in glorious combat and all-out war!
– Protect your allies & conquer your enemies!
– Use strategy to lead your army to victory!
– Play with friends!
Features:
– BATTLE IN REAL-TIME
– CLASSIC & CUSTOM RULES
– SOLO & MULTIPLAYER GAMES
– PLAY 60+ MAPS
– COMPETE AGAINST MILLIONS OF PLAYERS
– CLIMB THE RANKS TO GRANDMASTER
RISK is a trademark of Hasbro. © 2022 Hasbro. All Rights Reserved
HOTFIX
RISK 3.12 Update is here!
This is our biggest update of the year so far!
NEW TUTORIAL: BASIC TRAINING
6 training modules for new players covering the basics of how to play
Commander Frame reward for completing Basic Training
NEW MUSIC
New main menu theme
New in-game music
EMOTES IN SHOP
Purchase any emote from the customisation menu
OTHER
Bug fixes
Scenarios moved to Solo mode
…and more!