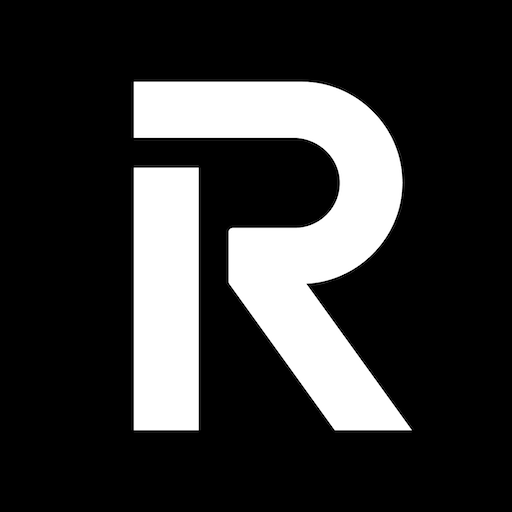 Revolut Business is a borderless financial super app for businesses. Available on both web and mobile.
Whether you're a start-up, scale-up, or an enterprise, we'll rapidly improve how you accept and make payments, control spending, and empower your teams.
Access and transfer money in 25+ currencies to 100+ countries – or keep it local with USD accounts and wire transfers
– Set up as many sub-accounts in each currency as you need to run your business
– Control your outgoing payments with approvals and limits you configure, and real-time notifications
– Pay up to 1,000 recipients at once across multiple currencies
– Keep track of your payments directly from the app
Spend management, simplified. Get virtual and physical cards with spend limits and analytics for the whole team
– Earn up to 1.9% cashback on card purchases
– Track and control your company's card spend in real time on mobile or web
– Specify which account each card draws from, freeze cards instantly on mobile or web
– Easily manage expenses in-app – saving time for employees and finance teams alike
And more!
– B2B rewards – get offers and discounts from leading partners
– Easily integrate with accounting tools like Xero, FreeAgent, and QuickBooks
– Stay secure with our in-house fraud detection
Download Revolut Business and get started today. Terms and conditions apply.
This release welcomes some improvements under the hood, alongside some general bug fixes that will make your Revolut Business experience so much slicker! Get ready for more good stuff, heading your way soon.