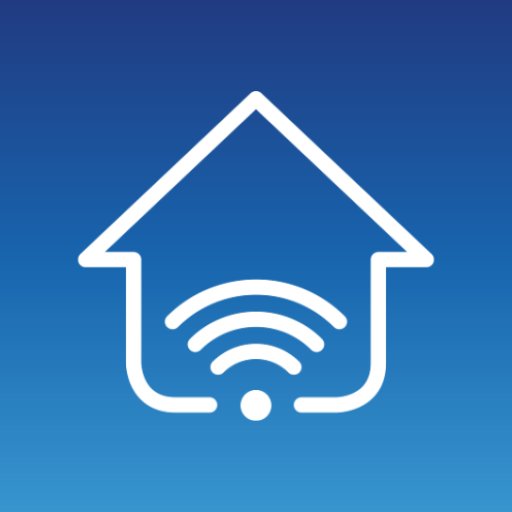 App accompanying the O2 Smart Box – modem that will change the way you think about the internet.
MAXIMUM PERFORMANCE
O2 Smart Box is designed to do more than a lot. Where you'd previuosly waste a lot of time and space installing and maintaining several separate devices, there's now just one – the O2 Smart Box.
EASY SETUP
The only thing you need to set up your O2 Smart Box is your smartphone. Say goodbye to complicated manuals and tedious installation procedures.
AT THE HEART OF YOUR SMART HOME
The O2 Smart Box can control the temperature in your home, switch on your lights even before you turn off your car engine or start your dishwasher for you. It can guard your home against unwanted guests or alert you in case of water leak or fire. No matter where you are, you're still in contact with your home through your smartphone.
Get the O2 Smart Box now on www.o2.cz/smartbox
We have another update for you that brings a few improvements and simplifications. What's new?
Only cameras compatible with the O2 Smart Box ecosystem are now displayed in the Smarthome section.
You can also completely dim the Smart Box's display brightness so that it doesn't disturb you at night when you're sleeping or watching TV.
Your opinions help to improve the application, so do not hesitate to send us your feedback through the option in Menu -> Report a bug -> Suggest an improvement.