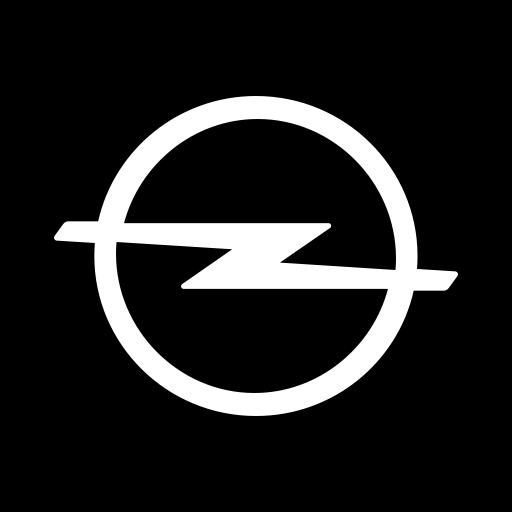 myOpel is the official application for Opel Owners; designed to enhance your Opel driving and ownership experience.
App features can be categorised as 'Unconnected' and 'Connected via Bluetooth'
Unconnected Features
No connection required and a whole host of useful information at your fingertips. These features are available for most Opel models:
– Quick access to a glossary of the vehicle dashboard lights
– Manage multiple vehicles in your garage
– View 'That's How it Works' videos relating to infotainment and safety systems
– Tag the location of your parked vehicle to help you find it easier in a busy car park
– Share the parked location with your contacts
– Find Dealers local to you and save your favourite Dealer for quick and easy contact
– Contact Opel
– Request a service or maintenance event with your favourite Dealer
– View Opel news, events and offers tailored for you
– Update your infotainment system and factory navigation from your phone, using your phone's charging cable (selected infotainment systems)
Bluetooth Connected Features
Available on selected infotainment systems, these features provide a useful insight into your journeys and driving data:
– Dashboard of drive and trip data
– Vehicle alerts
– Fuel level and average full consumption
– Last Miles Guidance (once your car is parked, you can continue navigation to your destination)
Communication support and improvements for better connection between car and the App to ensure trips record and remote functions.