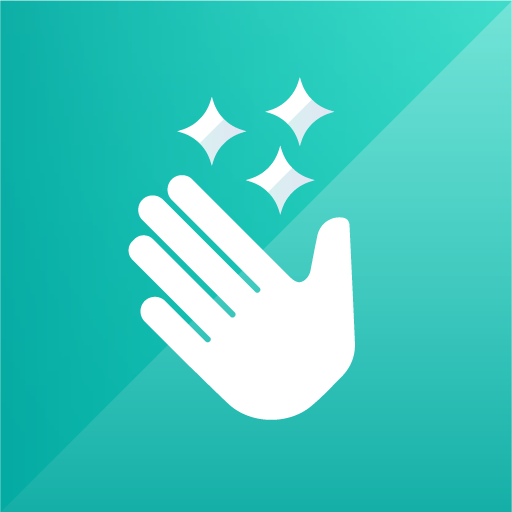 Interact naturally.
Moto Actions responds to simple gestures to make daily tasks quick and easy.
• Turn the flashlight on and off with two chopping motions
• Twist your wrist twice quickly to open the camera anytime
• Lift the phone to switch incoming calls to vibrate
• Place the phone face down to silence notifications and calls
Open Moto app to know more about these features.
Important: Some of these features may not be available in your device.
The Swipe to split functionality needs accessibility services to recognize swiping gestures. We don't collect any data through the accessibility service.
• Performance enhancements
• Bug fixes
Note: Features and functions may vary by device