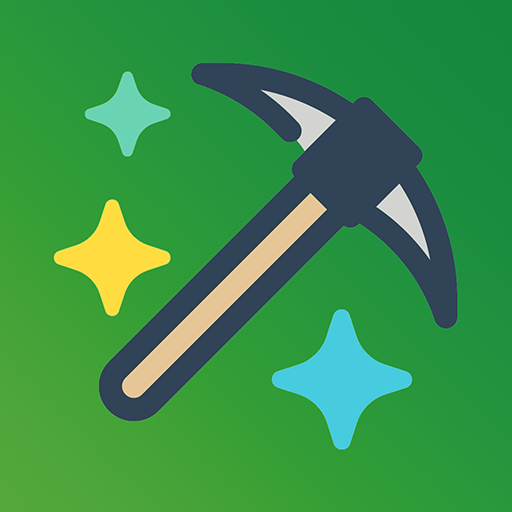 This application requires Minecraft Pocket Edition
Mods Master for Minecraft PE is a free utility launcher for MC PE, where you can find newest mods, addons, house furniture mods, buildings, texture pack mods, guns and shooting add ons. Download and automatically install into the game through our launcher.
Mods and Addons for MCPE
– Top popular and best Mod for Minecraft and addons with automatic installation in the game and a launcher.
– Download parkour mini games, animals and dinosaur mods, xray hacks, bedwars game add on and city building mods!
– Mod Lucky and Sky Block
– Mods on weapons, guns and cannon
– Mod for cars and transport
– Mod for furniture and houses
And much more (Animals, Portals, Redstone, Dragon, Technique, Zombies, Mutants, Dragons, Tanks)
Newest content & Frequent updates
– We frequently update our app so you can enjoy new and popular content.
– All of our addons are well-tested to work on all mine craft versions.
Disclaimer:
NOT AN OFFICIAL MINECRAFT PRODUCT. NOT APPROVED BY OR ASSOCIATED WITH Mojang AB. Minecraft Name, Minecraft Mark and Minecraft Assets are all property of Mojang AB or their respectful owner. All rights reserved.
In accordance with account.mojang.com/documents/brand_guidelines
All files provided for download in this application are provided under the terms of a free distribution license.
If you have any problems with violation of your intellectual property rights, or any other agreement, please contact our support by e-mail: dev.alexche@gmail.com, we will immediately take the necessary measures.
– Improved download speed
– Improved application interface