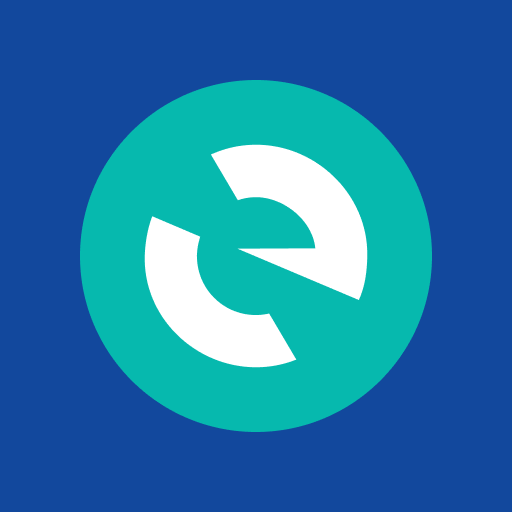 This is an official mobile app for MyEtherWallet, Ethereum's original and most trusted wallet.
Get from zero to crypto. Fast and safe.
Main features:
* Buy crypto with a few taps using your bank card
* Create an Ethereum wallet
* Hold and send Ether and tokens
* Swap, Exchange and Trade Ether, and ERC-20 tokens
* Ethereum 2.0 staking: stake Ether on Eth2 chain.
* Learn about Ethereum, Blockchain, safety and security.
* Send and receive Ether and ERC-20 tokens
* Easily interact with multiple accounts for privacy and convenience
* Connect to MEW web, via myetherwallet.com, and use all of its extended features.
BUY CRYPTO WITH JUST A FEW TAPS
Buy Ether right inside MEW wallet using your bank card
OWN YOUR FUNDS: YOU ARE IN FULL CONTROL
MEW wallet is a true, non-custodial Ethereum wallet. This means that you and only you have access to your funds.
SUPPORTING ALL ERC-20 TOKENS
If it is on Ethereum blockchain MEW wallet will support it. No need to add custom tokens manually.
STAY SAFE, MEW'S GOT YOUR BACK
— We will teach you how to stay safe and secure in the world of crypto.
— We keep your account secure by using state of the art encryption and storing your keys localy in a secure vault on your device.
— We help you backup your wallet so you can recover your funds in case your device gets lost or stolen.
MULTIPLE ACCOUNTS
Use as many accounts as you like and fluidily switch between all of them, for privacy and convenience.
ALL THE POWER OF MEW WEB
Connect to MyEtherWallet.com, to use all of its extended features, while safely keeping your keys on your mobile device.
Features available when connected to MEW web:
— Swap & trade
— Sign messages
— Convert crypto back to Fiat
— Register ENS names
— Interact with DApps
— Deploy and interact with smart contracts
Your keys are safely stored in a local secure enclave.
INTRODUCING ENERGY — collect energy to get rewards and exclusive NFTs. What is energy? Nobody knows for sure it emerged as a disturbance in crypto space-time fabric. Over the last few months, our scientists have made progress in Energy research and constructed an Energy Reactor. This reactor can synthesize unique rewards from the energy you input. Collect energy and convert it into rewards using the reactor. Collect all unique rewards of the season before they disappear forever! Good luck!