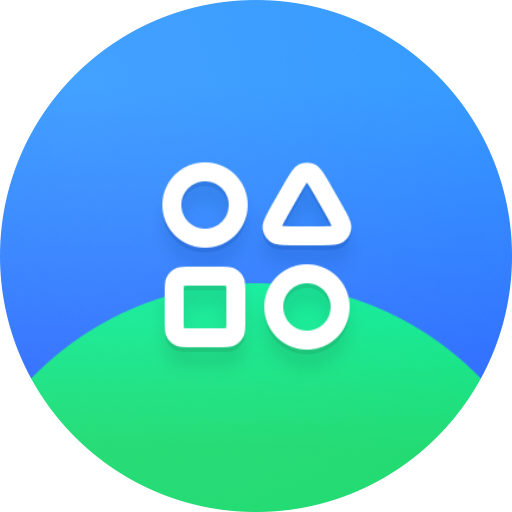 This release does not have a Play Store Description, so we grabbed one from version 1.2.0:
Lawnicons is an add-on for adding themed icons to Lawnchair 12 Alpha 5 and above. This addon is now the source of all themed icons, for simplicity.
348 new icons (2,894 icons in total)
411 new links (6,209 links in total)
Thanks to our new contributors:
@tiagorangel2011,
@ZTzTopia,
@Pukimaa,
@wuku0,
@brckd,
@yeyebbc,
@SagarDevAchar,
@hefaestos,
@Steven52065,
@Smooth-E,
@piecesuger &
@KhaiCo.
Full Changelog: v2.3.0...v2.4.0