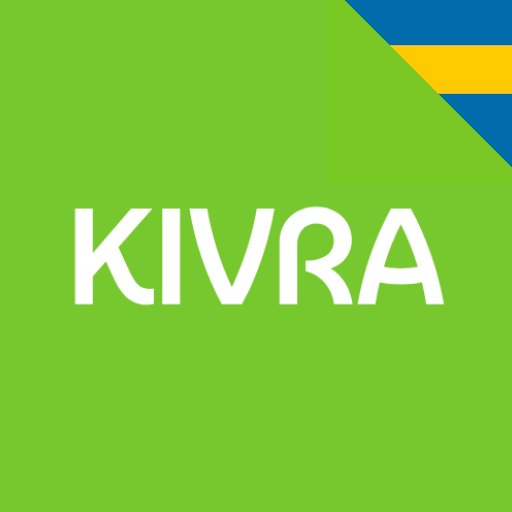 Kivra is a place where you can collect your important stuff. Letters, invoices, receipts and more – things that you otherwise would keep in binders, trousers or piles of paper. You no longer have to look for insurance letters, warranty receipts or the dog's vaccination certificate. Instead you can gather everything in the same place to make it available at all times, wherever you are.
Kivra is a sustainable alternative to postal mail and receipts. And for each document that is being sent or received in Kivra we take one step in the right direction for the environment. Furthermore, with our upload service you can choose and upload what is important to you, everything stored safely behind Mobile BankID.
Today, tens of thousands of private companies send letters and invoices digitally using Kivra. And several of Sweden's regions and authorities are connected, ready to send tax returns, vaccination certificates, annual statements and other important stuff to you. You can also receive digital receipts from some of the country's most popular store chains.
We continuously develop Kivra, with new functionalities and more connected companies, so that you can collect everything in the same place.
For example, we will now launch Kivra+. A smart premium service for you who want to collect even more important stuff in Kivra. You can try Kivra+ for free for a limited time.
Kivra – a better place for your important stuff.
The app as been improved to be faster and more stable.