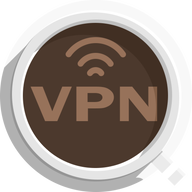 Enjoy fast, free and secure Internet access with the Kafe VPN Service.
* We use real physical VPN Servers and provide 100% Premium High Speed
* We provide military grade encryption + authentication algorithms to guarantee the most secure communication.
* Completely free service, you can enjoy our service anywhere, anytime.
* We are here to help you. Our trained support agents are online 24x7x365.
* It is specially customized for voice & video call abroad securely.
Android 13(SDK 33) support
Added Contact Us(Telegram, Discord, Whatsapp and Livechat)
Improved Speed
Fixed Minor Issues