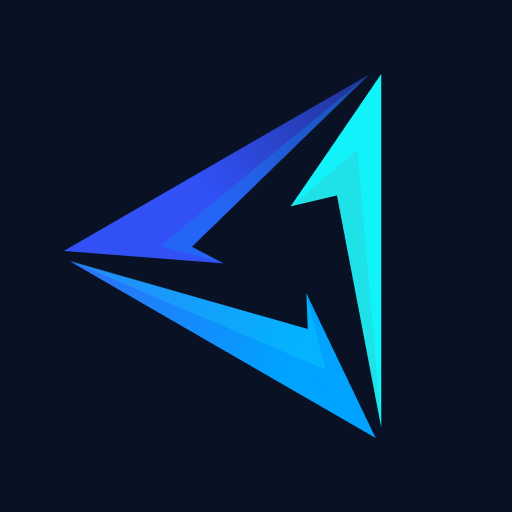 A game booster that actually works! Say goodbye to game latency, and reach your real gaming potential!
✓ Maximum Performance
A game booster that actually reduces game lag! We utilize real, patented server technology to set up a better network environment for your device.
✓ Secure VPN
We utilize VPN technology solely to transmit your game data more quickly to the game server. All this data is securely encrypted, and we do not collect or distribute your personal data.
1. We have added Warcraft Rumble, Football Rivals, Turbo Tornado and other new game titles.
2. The all-new season of PUBG MOBILE is here! Enjoy this new experience on GearUP with a stable, boosted game connection!