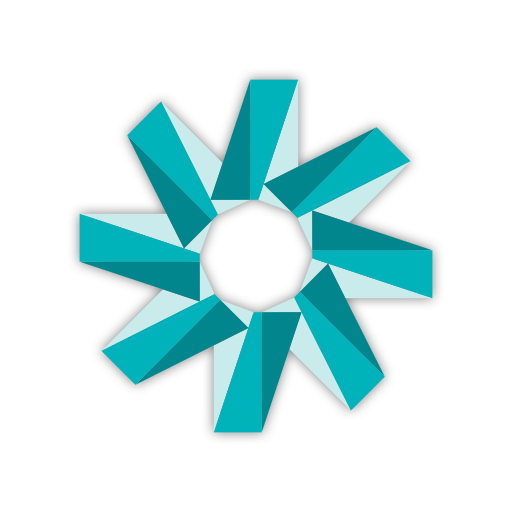 Amazon Chime is a new communications service that transforms meetings with a secure, easy-to-use application that you can trust. With Amazon Chime, you can conduct online meetings, call, chat, and share content easily, both inside and outside your organization. Amazon Chime is available on any device, and your meetings and conversations are always synchronized so that you can stay connected.
Key Features:
• Tap to join meetings – no more lengthy pin numbers
• Easily control meetings with the visual roster
• Tap to share content, view on any device
• Chat and chat rooms, with attachments
Amazon Chime frees you to work wherever you need to with a single app for all your communications needs. Learn more at chime.aws.
* Added an option to delete your Amazon account from the settings menu (Settings > Manage account > Delete account). Important Note: Closing your Amazon account is permanent and applies to all Amazon products and services associated with the email address used.
* Improved signaling to alert Authorized attendees when there is someone waiting to be admitted into the meeting.
* Bug fixes and performance improvements.