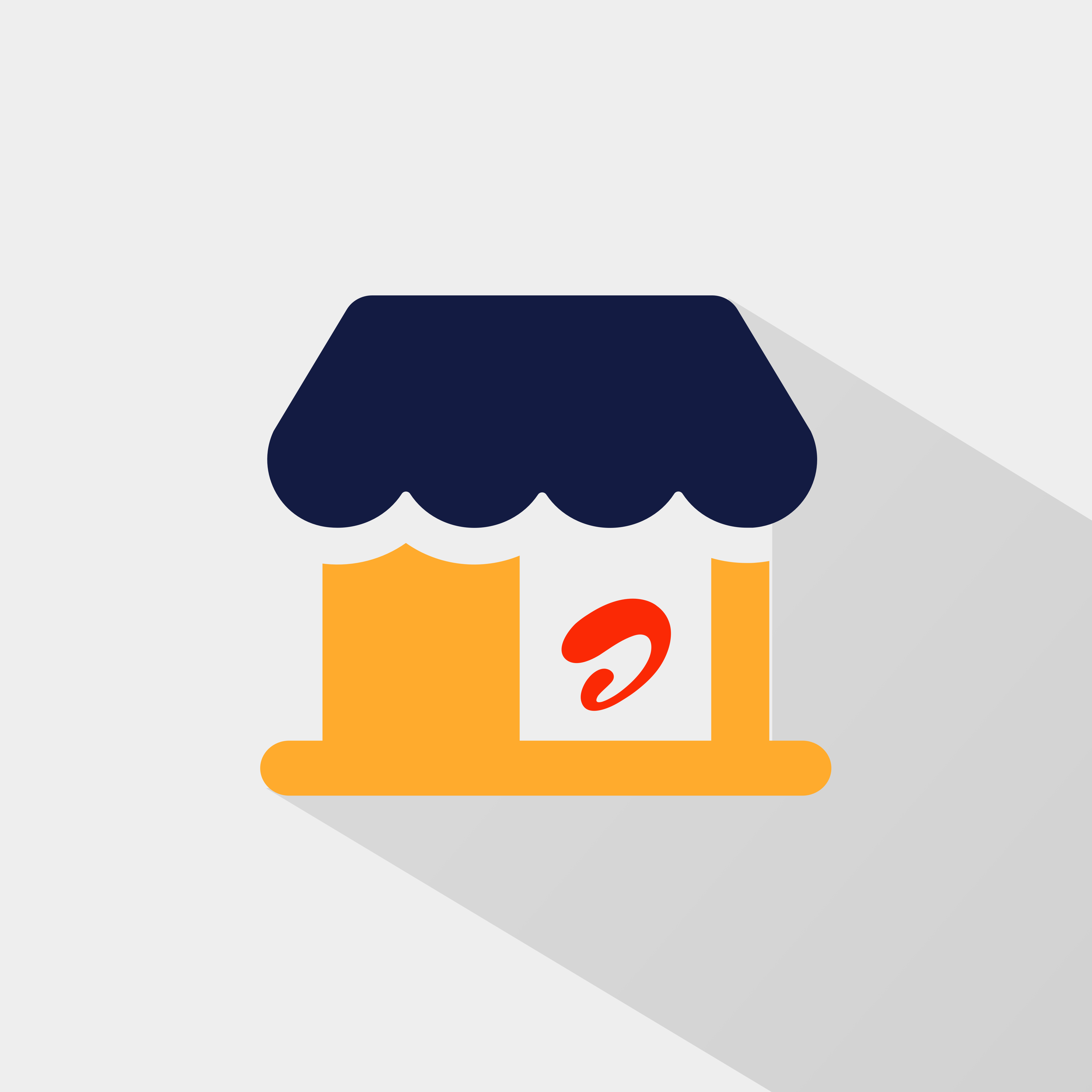 We bring to you the-all-new Airtel Merchant app. An app that fits all businesses and all your business needs.
We're trusted by millions of businesses across the country.
Take the first step today, become an Airtel Merchant & grow your business digitally.
Here's what all you can do with the new Airtel Merchant app
Become an Airtel Merchant in minutes
Register using your mobile number and become an Airtel merchant in minutes, for free. Get a customised QR code for your shop & business instantly.
Stay safe by accepting contactless payments through QR codes
Accept payments from any of the 140+ UPI apps & using any QR code. All with the Airtel Merchant app.
No fees, no hidden charges!
Instant settlement into your account
Get all your earnings credited in your bank account right when you want with the 'On-demand settlement' feature.Just one tap is all that it takes!
Earn more by doing Prepaid & DTH recharges
The Airtel Merchant app brings to you exciting new ways to earn more, every day. Start by doing prepaid mobile & DTH recharges from your merchant app in just three clicks. Earn on every transaction that you do!
Live track your earnings and rewards
See how your business has done and what rewards you've earned. Get insights that help your business grow!
Keep your shop safe
Protect your shop from all probable risks and perils like fire, theft, any other unavoidable circumstances. Insure through Airtel Payments Bank, choose the plan that fits you the best.
Reach out to us when you want
For any support or clarification, write to us at merchantcare@airtelbank.com & we'll get right on it.
New features and bug fixes.